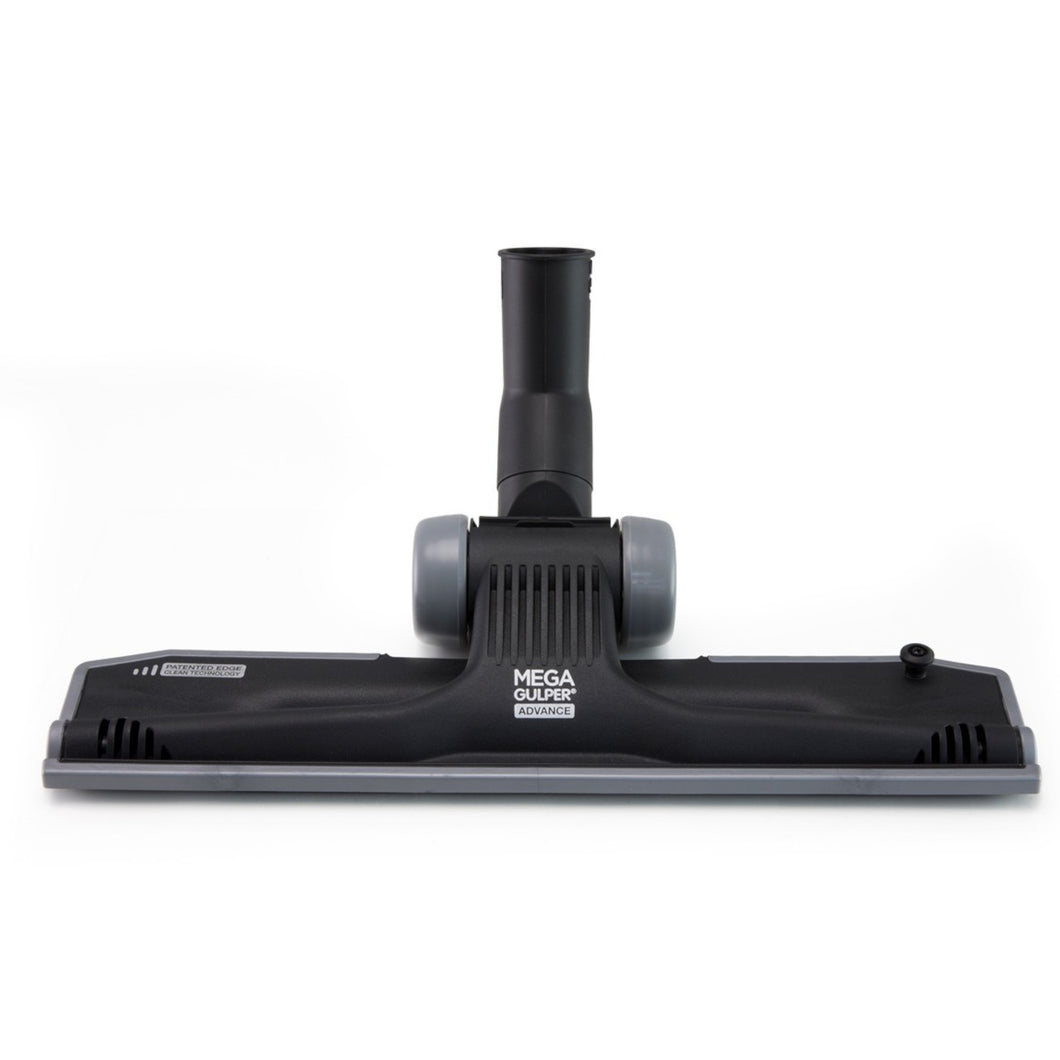 Mega GULPER ADVANCE Vacuum Head Extra Wide 35mm Pipe 31155130
Regular price $59.00 Sale
With ball bearing wheels
This head is for 35mm pipes. 
380mm wide head, 
It cleans up to 25% FASTER than a standard head. 
It is awesome on wooden/laminate floors as you can power around super quick which is ideal if you are always tackling dog fur. 
. 
Ideal for the commercial cleaner. 
Also use on carpet as well. 

 The unique lip seal in the pivot joint ensures no loss of suction and better pick up while the rubber bumper bar protects skirting boards from marks. 

Wet or dry use even. 
You really have to try this.