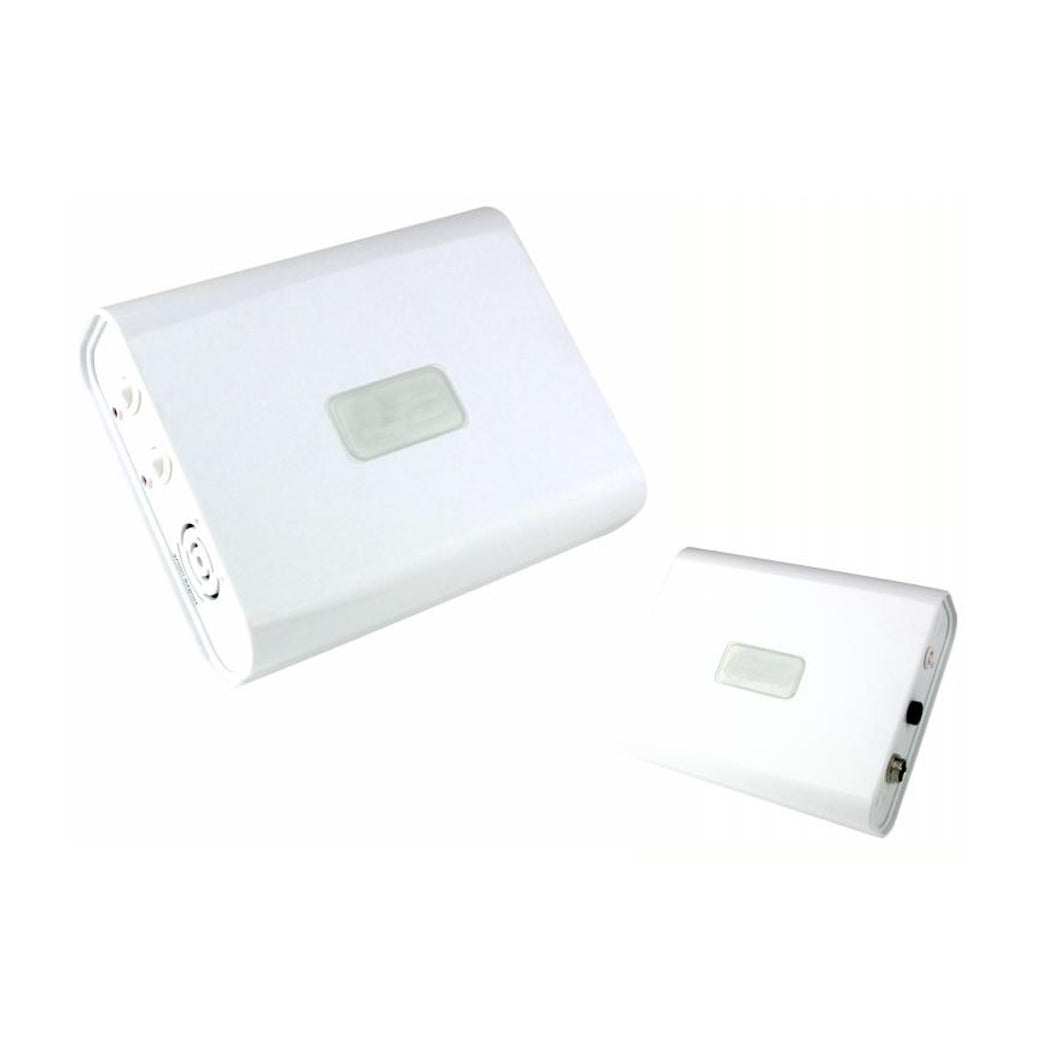 OdourBoy Ozonator & Ioniser
Regular price $375.00 Sale
The OdourBoy is a state-of–the-art, high-quality machine generating Ozone and Anions ( negatively charged particles).
Ozone is 'made' from oxygen in the air. It is natures most effective chemical-free way
of eliminating bacteria, viruses, moulds and odours With an active life of approximately 30 minutes it reverts back to oxygen and naturally freshens up the air. Anions in air greatly benefit peoples health at home and in the work place. The benefits differ for the respiratory, cardiovascular, nerve and immune system.
High levels of anions are found in nature by the beaches, mountains forests. High levels of positive ions are found where the air is polluted as the pollutions consumes the negative ions.Scientific studies have shown that exposure to anions relieves the symptoms from
hay fever or bronchial asthma.
The portable unit can be placed anywhere in a room. Ozone and Ion generators can be switched on separately and have built-in timer function.
Use in Hotels, Motels, Rest Homes, Doctors Rooms, Dentists Rooms, Hospitals, Gyms, Health clubs, Offices. Domestic homes, Bedrooms, etc
Ozone production 6,000 ppm
Air flow rate 1 lpm
Size L x W x H 200 x 160 x 65mm
Electrical 10W / 100—230V
Weight 700 g