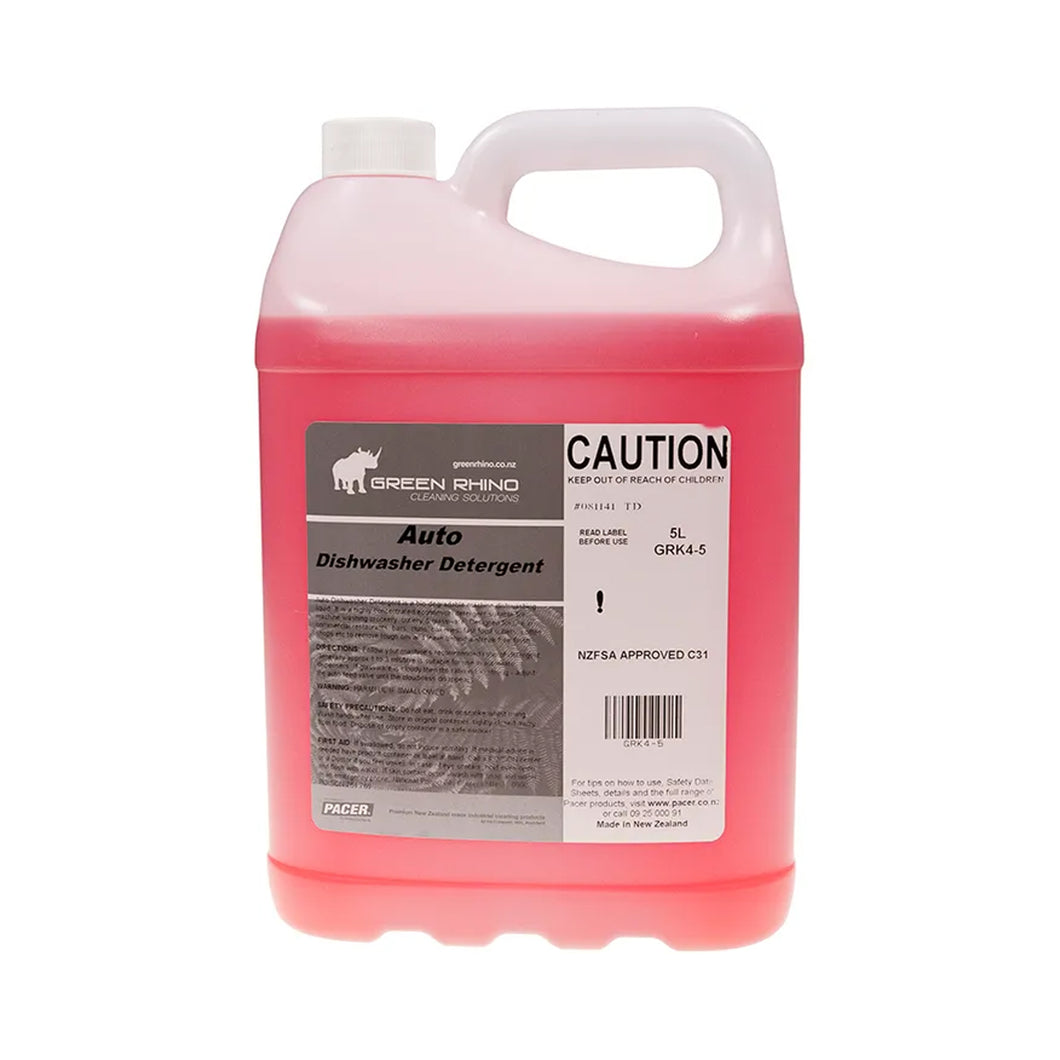 Auto Dish Wash Detergent 5 Litre
Regular price $25.00 Sale
Auto Dishwasher Detergent is a biodegradable machine dishwashing liquid. It is a highly concentrated economical detergent suitable for machine washing crockery, cutlery & glassware. Designed for use in commercial restaurants, bars, clubs, bakeries, fast food outlets, coffee shops etc to remove tough oils and leave behind a streak free finish. Follow the machine manufacturer's recommended ratio of detergent.
BENEFITS
• Excellent cleaning and streak free results, breaks down fats and grease, removes stains easily
• Low foaming
• Highly concentrated, a little goes a long way
• Food safe
APPROVALS
• MPI Approved C 31 (All animal products except dairy)
IDEAL FOR
• Automatic dishwashing or machine dishwashing of dishes, cutlery, pots, pans and other glassware
INDUSTRIES
• Hospitality - Hotels, Motels, Holiday Parks, Resorts, Casinos, Pubs, Restaurants and Cafes
Education - Daycare / Childcare Centres, Schools, Colleges and Universities
• Health - Hospitals, Resthomes / Aged Care
• Perfect for most kitchens with auto dishwashing machines
DIRECTIONS
Follow your machine's recommend ratio of detergent. Generally 1 to 3 mls/litre is suitable for use in automatic dispensers. If glassware is cloudy then the ratio is too strong – adjust the auto feed valve until the cloudiness disappears.
PH: alkaline