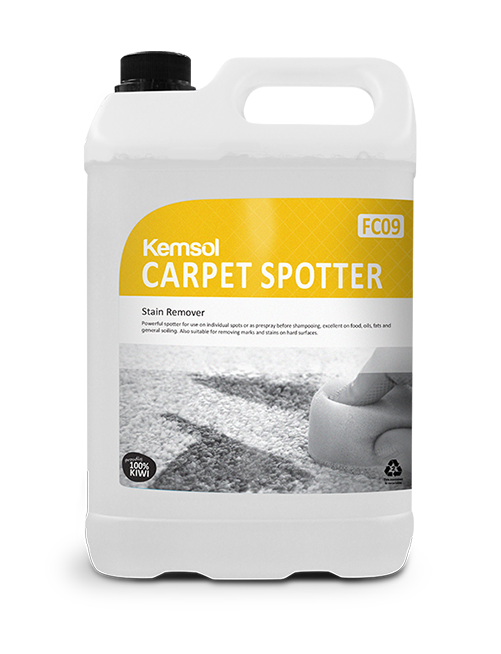 Carpet Spotter Kemsol - Select Your Size
Regular price $25.00 Sale
Powerful spotter for use on individual spots or as prespray before shampooing, excellent on food, oils, fats and general soiling. Also suitable for removing marks and stains on hard surfaces.
Spray on soiled area. Leave for a few minutes. Shampoo off or remove with a damp sponge.
Always try on an inconspicuous area before use.
GREAT ON FOOD, OILS & FATS
POWERFUL SPOTTER
PRE-SPRAY
READY-TO-USE
REMOVES MARKS & STAINS
USE ON HARD SURFACES