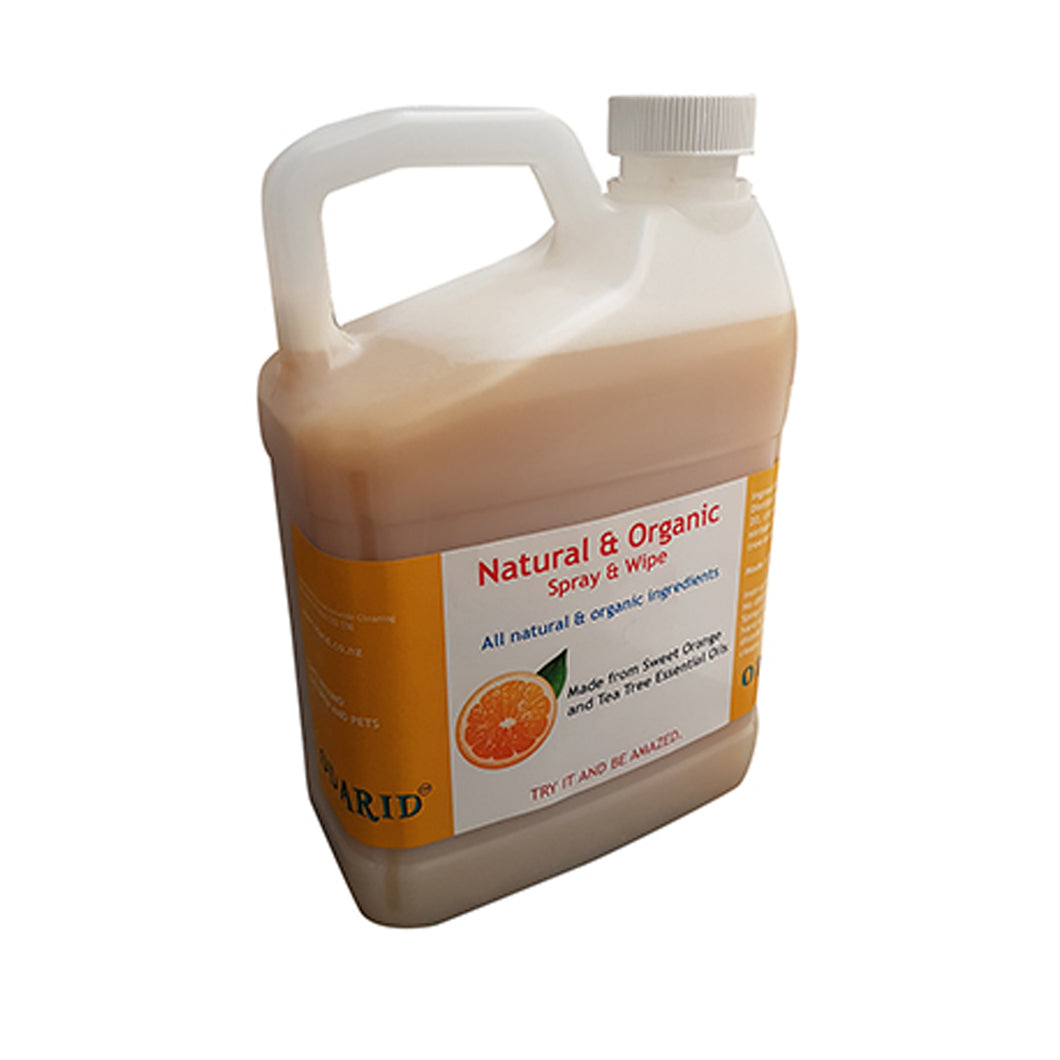 Odarid Organic & Natural Spray & Wipe - Select Your Size
Regular price $17.50 Sale
If you don't like chemical cleaners because the odour gets up your nose or they make your skin get red and flaky, then try our all natural product.
Made fron Sweet Orange and Tea Tree Essential Oils.
Use neat for an amazing spray & wipe. The Sweet Orange cleans and the Tea Tree disinfects.
Safe to use around kids and animals.
Made in New Zealand