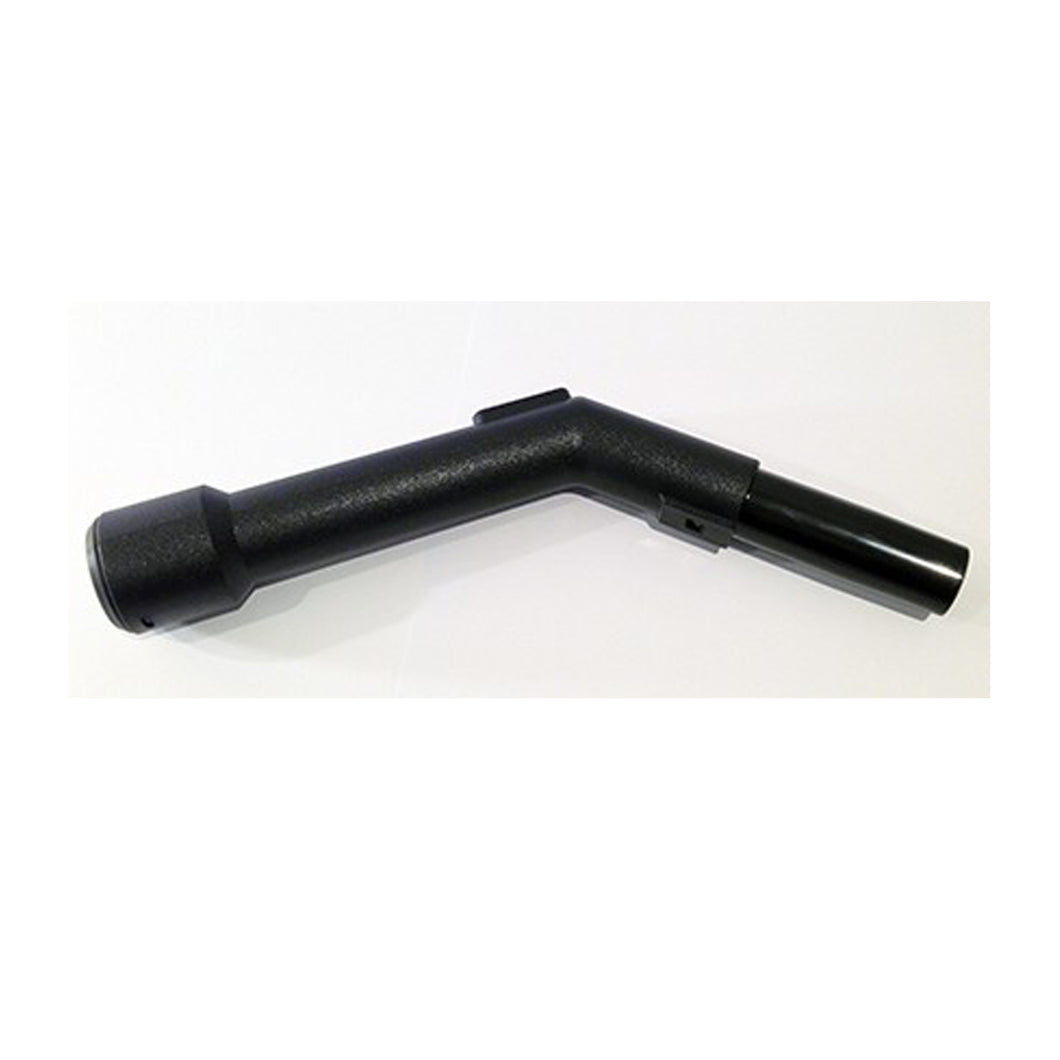 Vacuum Cleaner Bent End Plastic 32mm
Regular price $15.90 Sale
These are high quality and being plastic will make it hard to damage furniture. 
Please measure pipe or foot size and is around 32mm inner diameter the bent end has a tapered end from around 31.5mm to 32mm and designed to fit 32mm foots or pipes . This fit internal. 
This is a pistol grip type handle with an air flow control and fits most vacuum cleaner hoses with 32mm fittings. 
Please note: these bent ends come complete with click ring and hull. If you have a hight profile hose it can be very tight to screw into hull . 
Fits most vacuums as: commercial vacuums, domestic vacuums, PAC Vac, Rotobic, rocket vac, Shadow Vac, Ghilbl, Origin back pack, Hoover, nilfisk , etc